Most metadata fields are text and are case sensitive when including them in segments. Check for misspellings or additional space characters included. Copy-pasting in a hurry can sometimes result in capturing a space character that's not visible.
Make sure to check the "Eligible Visitors" results which automatically populates before saving.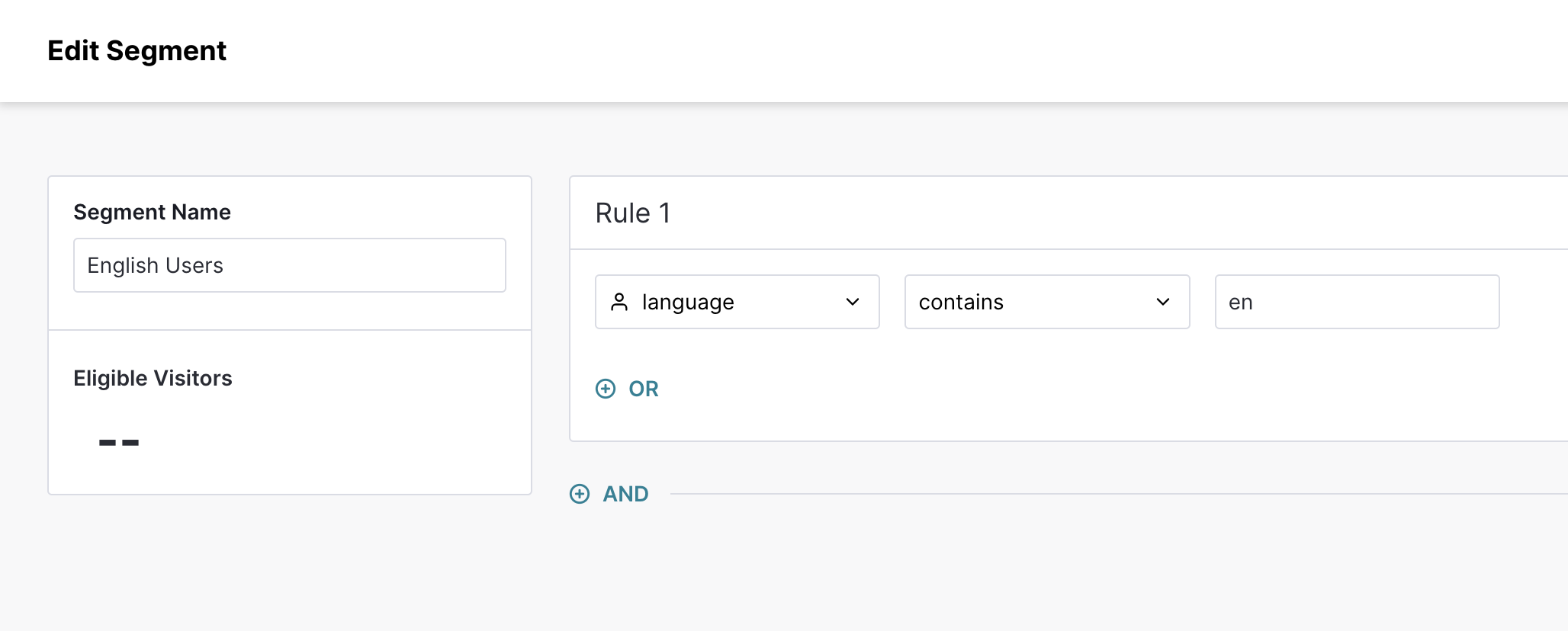 Once an Account ID is enabled/switched to an Adopt status in Pendo Engage by the Partner, visitor metadata that has been "Adopt Enabled" (consult with your Partner Enablement Manager) will automatically be collected when the users logs into the Partners application. If the Reseller Adopt end users have not logged in to the Partners application since enabling the Account ID, their visitor metadata will not be included.